We are one of the leading educational institutions of  Jamshedpur for the preparation of UPSC (IAS, IPS)  examinations.
In the last two years of our inception under the leadership of Vivek Pandey (Ex Sub Inspector ITBP) we have helped many students achieve their goals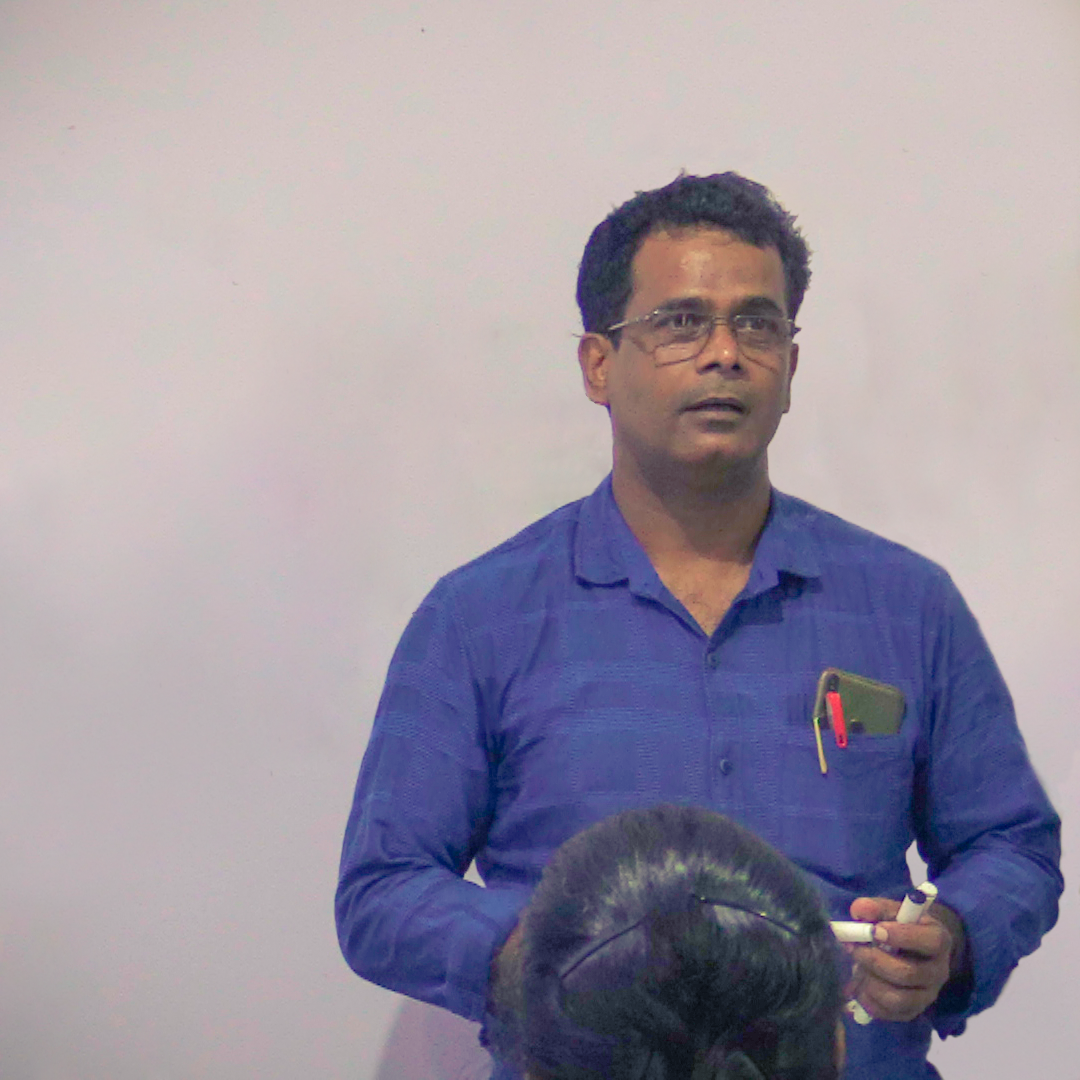 what our Students have to say
It is less seen that the director of any institution knows each and every student but the students here are quite blessed to have Mr. Vivek Pandey in the form of Director as well as Faculty.
Papiya
Student
DreamIAS is such a beautiful path for your dreams that can lead you to our destination. The faculty here is very good. The teachers have very good knowledge of each subject and they explain every subject very well to the students. It is a good institute to crack USPC.
Sana Afreen
Student
The faculties of DreamIAS are very friendly and they explain all the things with patience. Very engaging and well organized lectures. At the end of every topic they conduct a test which is very helpful. I am happy to be a part of the DreamIAS.
Neha Imam
Student
DreamIAS really helps to open your mind, teach your heart, ignite the imagination and inspire the mind to chase the dream of becoming an honest IAS officer.
Atufa Shabnam
Student
DreamIAS is best institute in jamshedpur for UPSC aspirant students under the guidance of Vivek Pandey Sir. His teaching style is excellent. I would like to express my special thanks of gratitude to Vivek Pandey sir for his able guidance and support.
Devika
Student
I feel grateful to be a part of such an institute. Very interactive class includes oral question sessions, student-interaction is the key and individual attention is paid to every student.
Abhishek Kumar Singh
Student
A teacher like Vivek sir with great pedagogy not only enhances the knowledge of students but also motivates them towards the path to success. I am very fortunate to have him as my guide for civil services exam.
Kajal Jha
Student
The credit for clearing examinations (BPSC, JPSC, WBPSC ). and attaining success goes to the passionate teaching of Vivek sir and the ambience of dreamIAS.
Swati Kumari
Student
Good faculty can guide you properly and save your precious time. This institute is fully devoted to UPSC aspirants and teaches from root level , motivates them and push them up to achieve success.
Shipra Suman
Student
Success comes with good support of a teacher and here you can have it through the guidance of Vivek sir. This is the best platform for civil services ( UPSC, BPSC, JPSC).I am fortunate to be associated with this institute.
Sourav Pathak
Student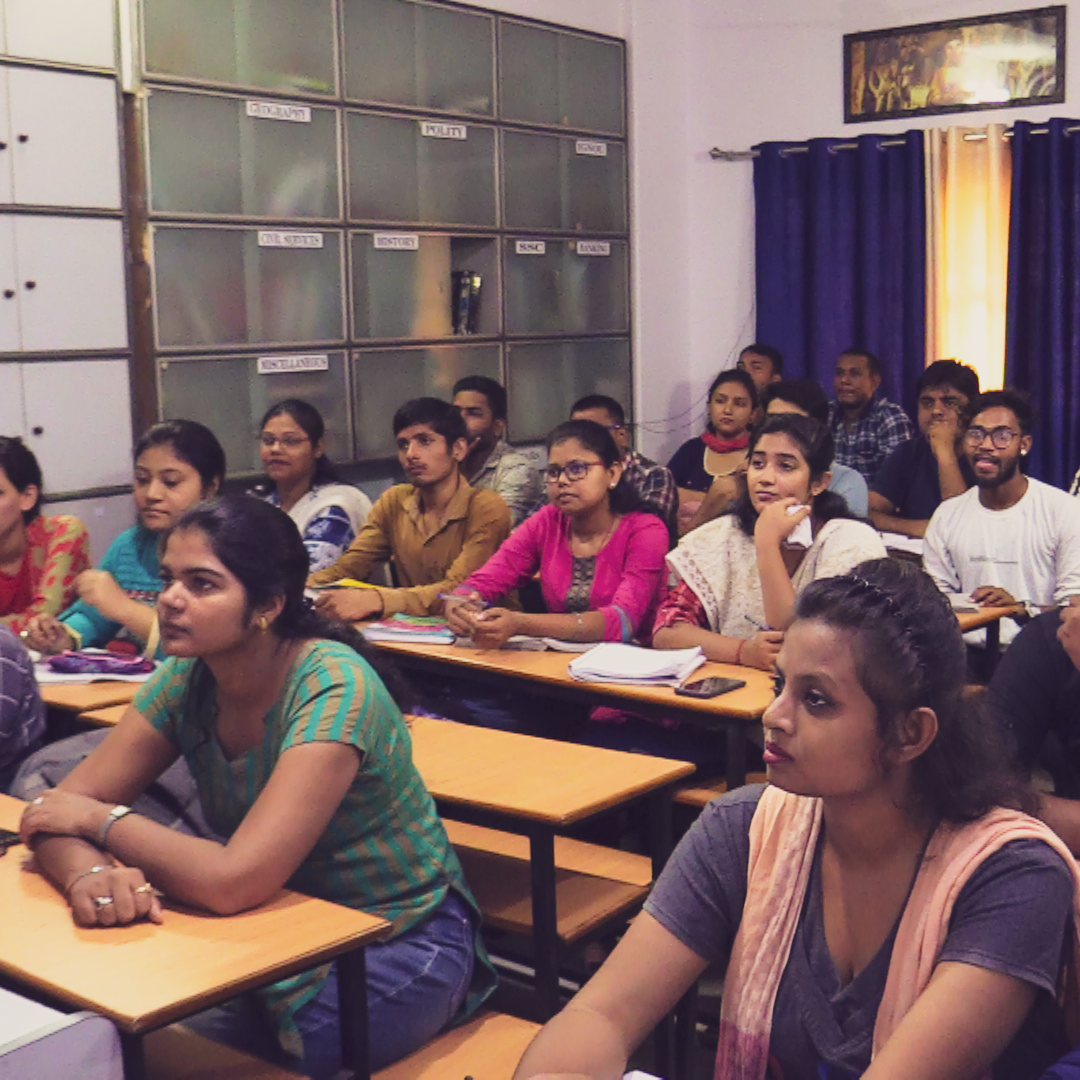 Turning Your UPSC Dreams Into Reality Since Three Years
In the last three years of our inception, under the leadership of Vivek Pandey (Ex Sub Inspector ITBP), we have helped many students achieve their goal
Mentored learning ecosystem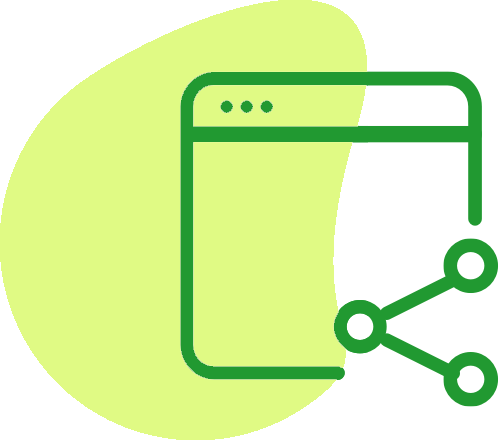 Digital Classrooms
All classroom lectures are supported by printed notes and multimedia content.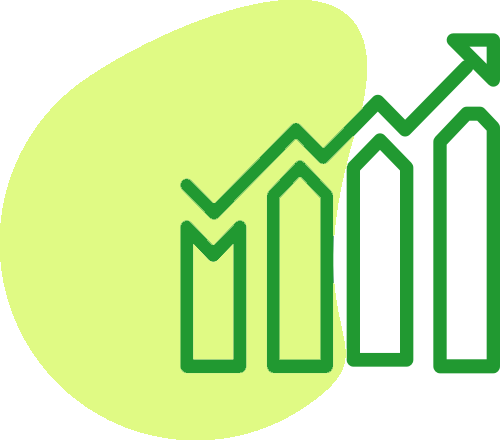 Comprehensive Library
Our institute has a plethora of books on various topics to quench the thirst of knowledge.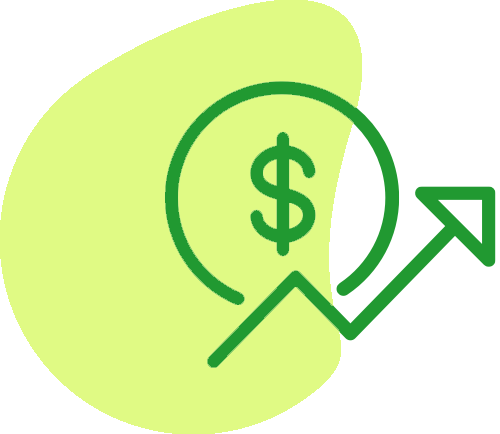 AC classrooms
For the convenience of students, we strive to have a cozy ambience and air conditioned classrooms.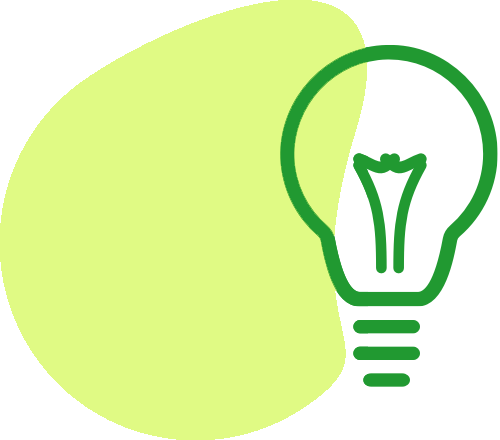 Regular Assessments
We conduct regular online and offline tests to assess the progress of our students.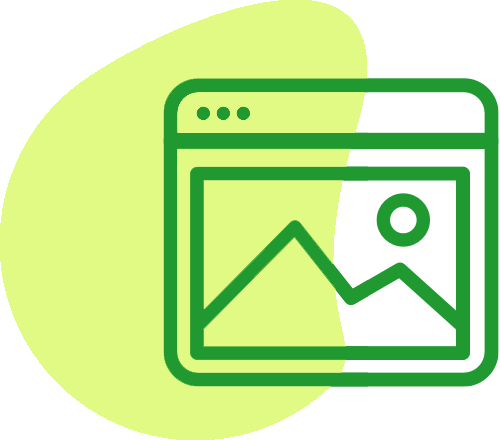 Online Study Material
All study material including notes, quizzes and video lectures will be available on our website.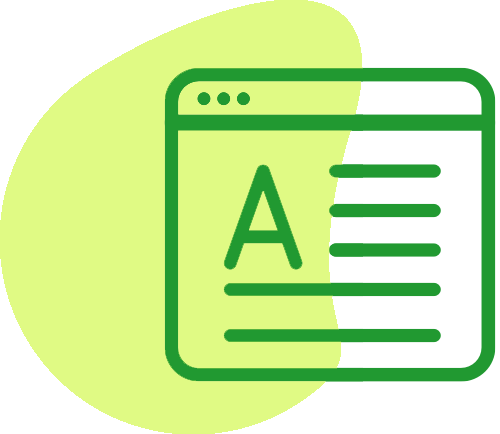 Updated Current Affairs
Current affairs are a very important part of Public Service exams. We provide daily updated current affairs for our students.
The Face Behind Our Success